World War Kaiju Graphic Novel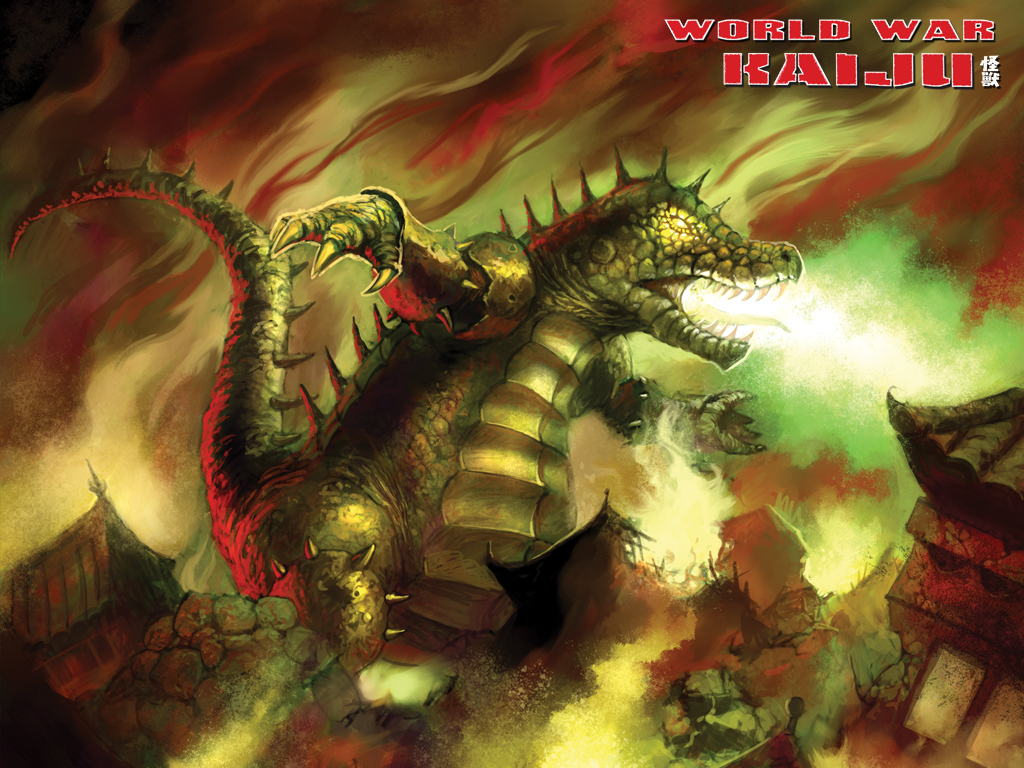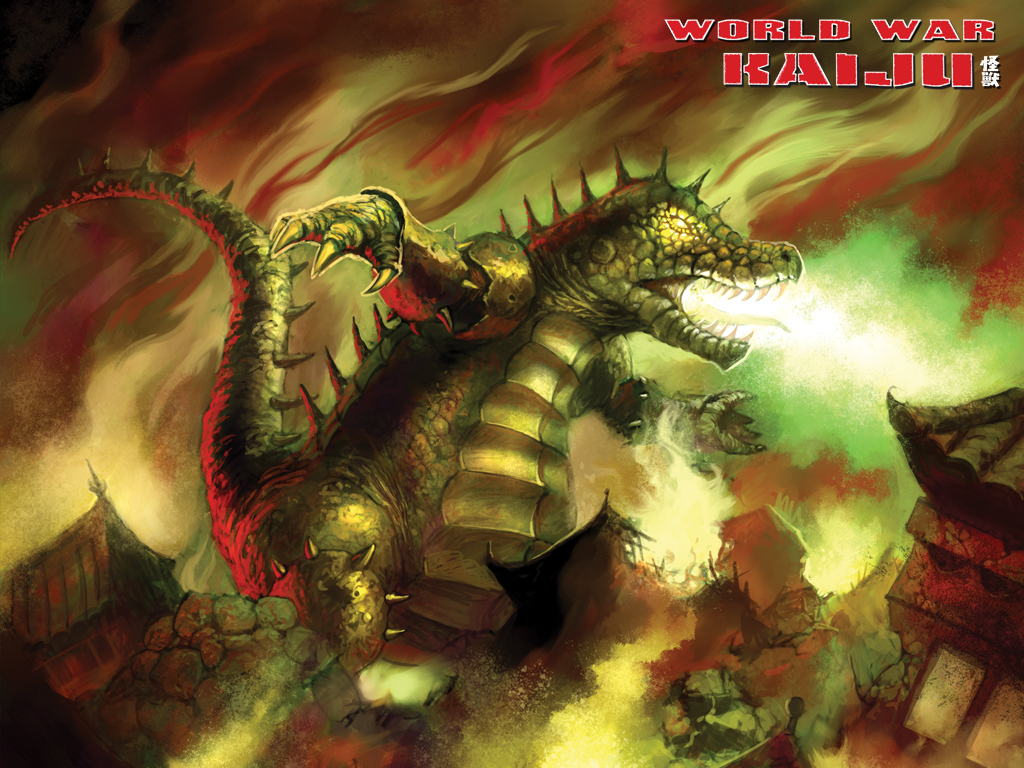 World War Kaiju Graphic Novel
World War Kaiju Graphic novel
Signed by the artist / includes free sketch!
My second graphic novel, World War Kaiju, was written by Josh Finney (Titanium Rain) with additional material by Michael Colbert (Crazy Mary).
Take a look into an alternate history where the Manhattan Project created giant monsters instead of the atomic bomb. The Kaiju Cold War is both familiar and yet completely different from our world. World War Kaiju is a tongue-in-cheek love letter to the giant-monster/super-spy/science-fiction movies and comics from both Japan and the US during the cold-war era.
Your order comics with one book SIGNED by the artist (me!) and a FREE custom sketch on the opening page.